Student Success In Higher
Education Through
Digital Transformation
Ellucian Banner
The customized digital experience inspires student decision.
The education providers are challenged to be fortified with technology that facilitates the information on fingertips. Taqadom is has expertise in deploying technology solutions with Ellucian which is pioneer in providing facilities in higher education and to bring Ellucian Banner to higher education providers.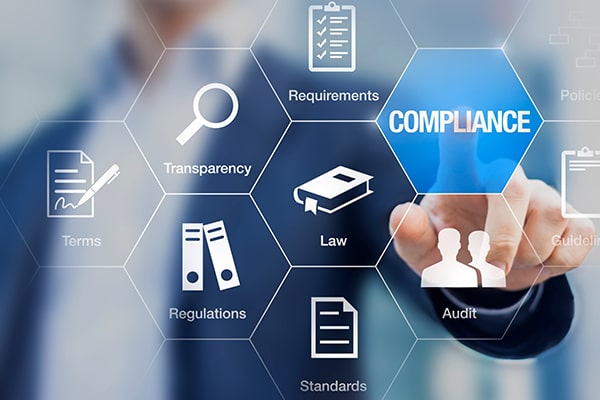 The Banner Student blends and synchronizes information automatically, streamlines reporting, tracking and audit compliance processes which enables higher education providers observe regulatory reporting demands, avoiding human discrepancies and allied interruptions and delays.
Enhance Student Success Ratio
The information should be available on a platform that should be accessible anytime, from anywhere and should be accessible from any device, Banner Student offers futuristic capability that enables students and higher education providers to take advantage of the technology anywhere, anytime.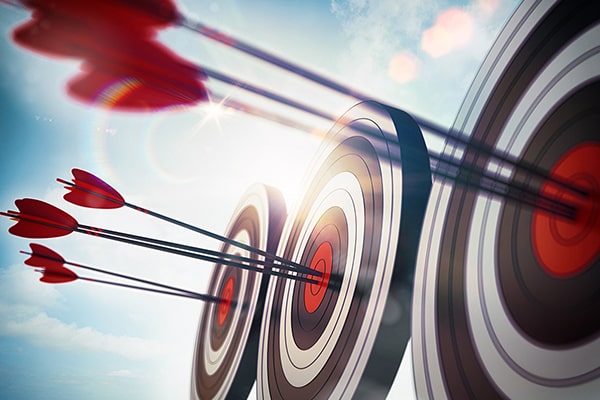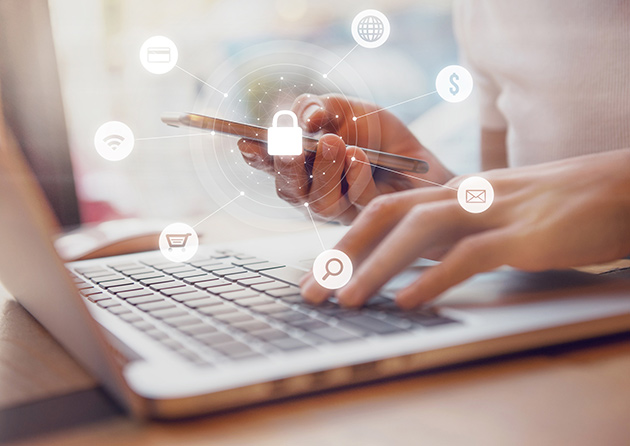 Banner Student
Access and manage student information such as enrollments, payments, grade management, attendance tracking and more.
Financial Aid
Manage financial aid and compliance reporting.
CRM Recruit
Enables recruitment and admissions procedure securely on the cloud.
Identity Management
Integrate Banner with identity management solutions for single sign-on and access privileges.
Integrated Platform For Higher Education
Taqadom has offers a solution for higher education providers that integrates the enterprise resource planning systems such as human resource, student information, finance, financial aid with Blockchain to cater the academic credential authentication and analytics insights. It also enables informed decision making. Our team of experts make sure that the solution is commercially economical and executed flawlessly.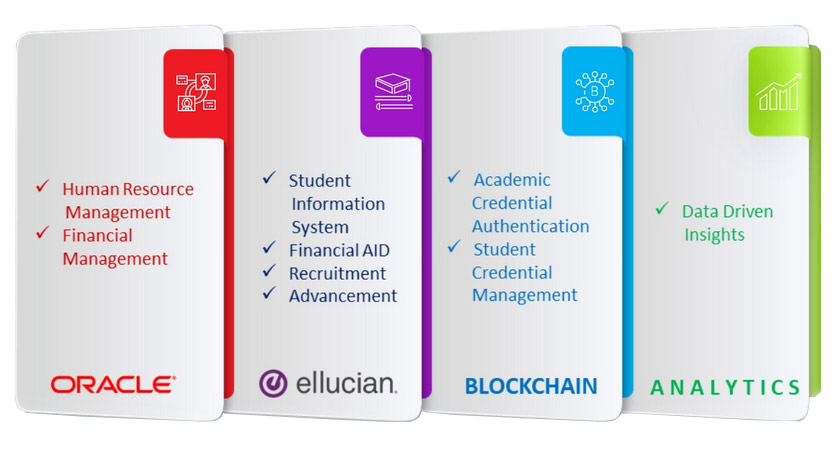 Integrated Platform For Higher Education